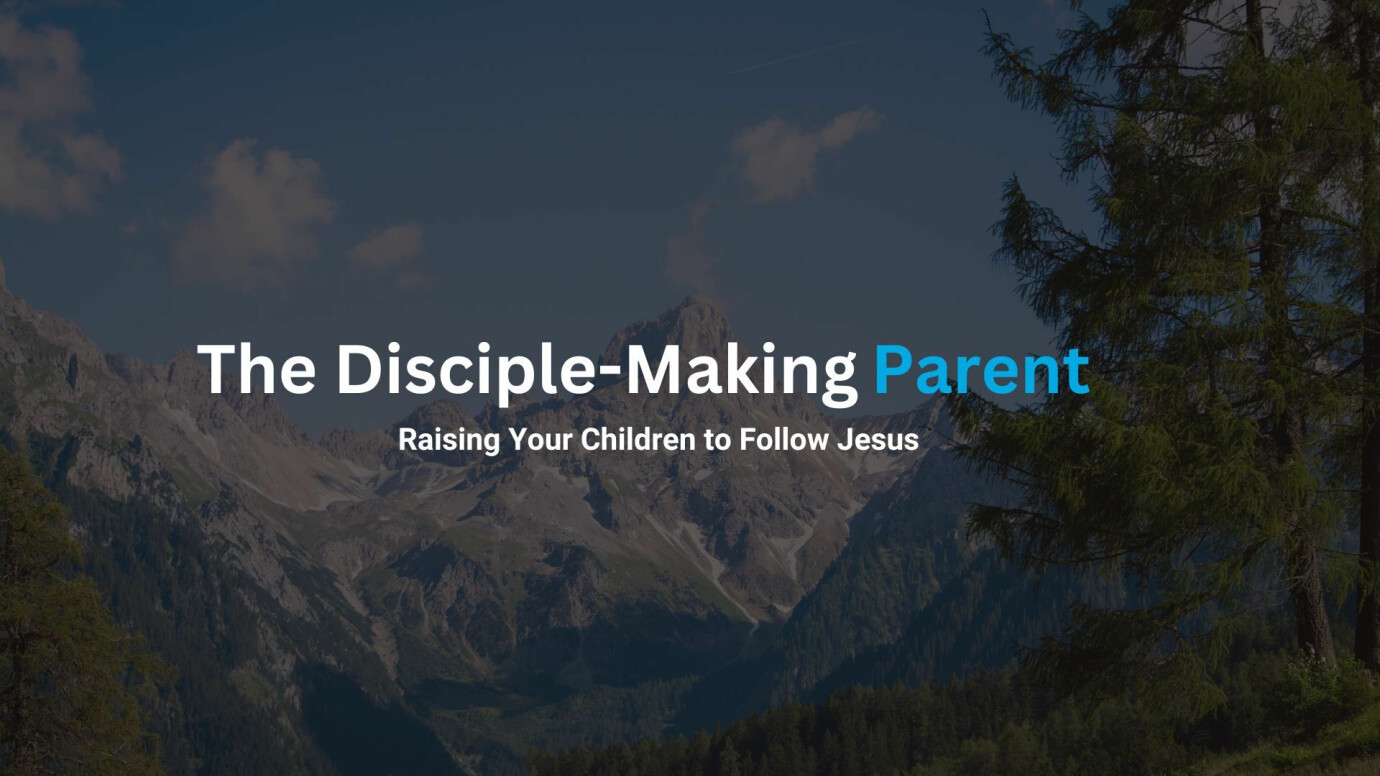 February 24, 2023 6:30pm
Address: South Side Baptist Church, 1425 S. 7th St., Abilene, TX US 79602
Contact: Stephen WhiteStephen White | 325-677-8185
Website: https://www.eventbrite.com/e/the-disciple-making-parent-conference-tickets-505785055717
How do we raise children to love and follow Christ in the midst of a hostile culture? Come hear Chap Bettis speak on this crucial topic and much more this February at South Side Baptist Church in Abilene.
Chap Bettis is the author of The Disciple-Making Parent and the executive director of the ministry with the same name. For the previous 25 years, he was lead pastor in a New England church plant. Chap understands both the word of God and the everyday issues of family life. He and his wife, Sharon, have four adult children and live in Rhode Island.
Light refreshments provided Friday evening and Saturday morning.
Child Care is included for those who purchase a ticket.
Event will be Friday Evening 6:30-8:30pm and Saturday morning 9am-12pm.