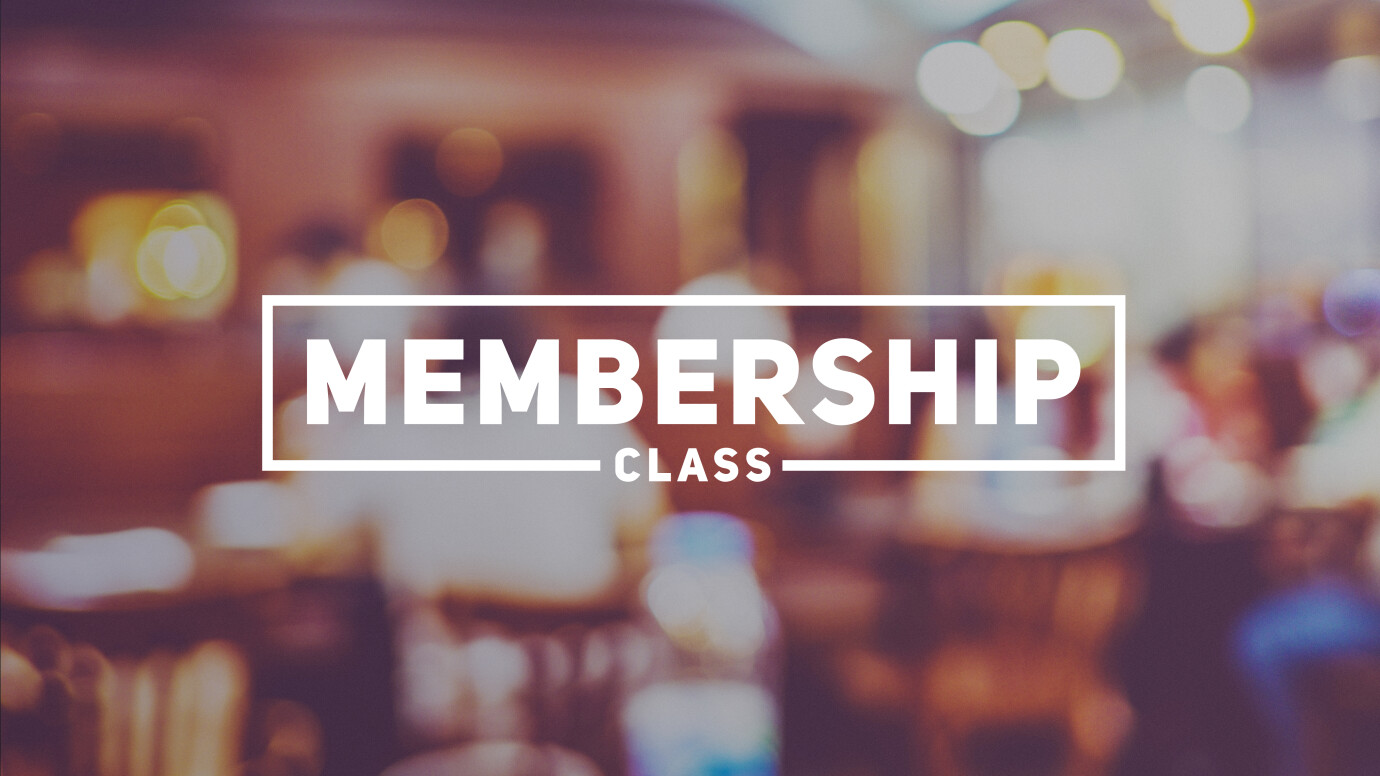 February 18, 2023 9:00am
Address: South Side Baptist Church, 1425 S. 7th St., Abilene, TX US 79602
Contact: Nathan McCraveyNathan McCravey | 3256778185
Website: https://ssbaptist.churchcenter.com/registrations/events/1606206
Interested in learning more about South Side Baptist Church? This class will introduce you to SSBC's basic beliefs, define our purpose, and explain why church membership is important. In addition, you will be guided through making connections at SSBC in relationships, serving, discipleship, and membership.
This class will be held on February 18 from 9am - 12pm. Registration is required by Wednesday, February 15. Childcare will be provided, but to ensure we have enough workers we appreciate your registration by February 13. If you register after this date, please contact stephen@ssbaptist.org to make sure childcare will be available for your child.

We look forward to spending this time with you!