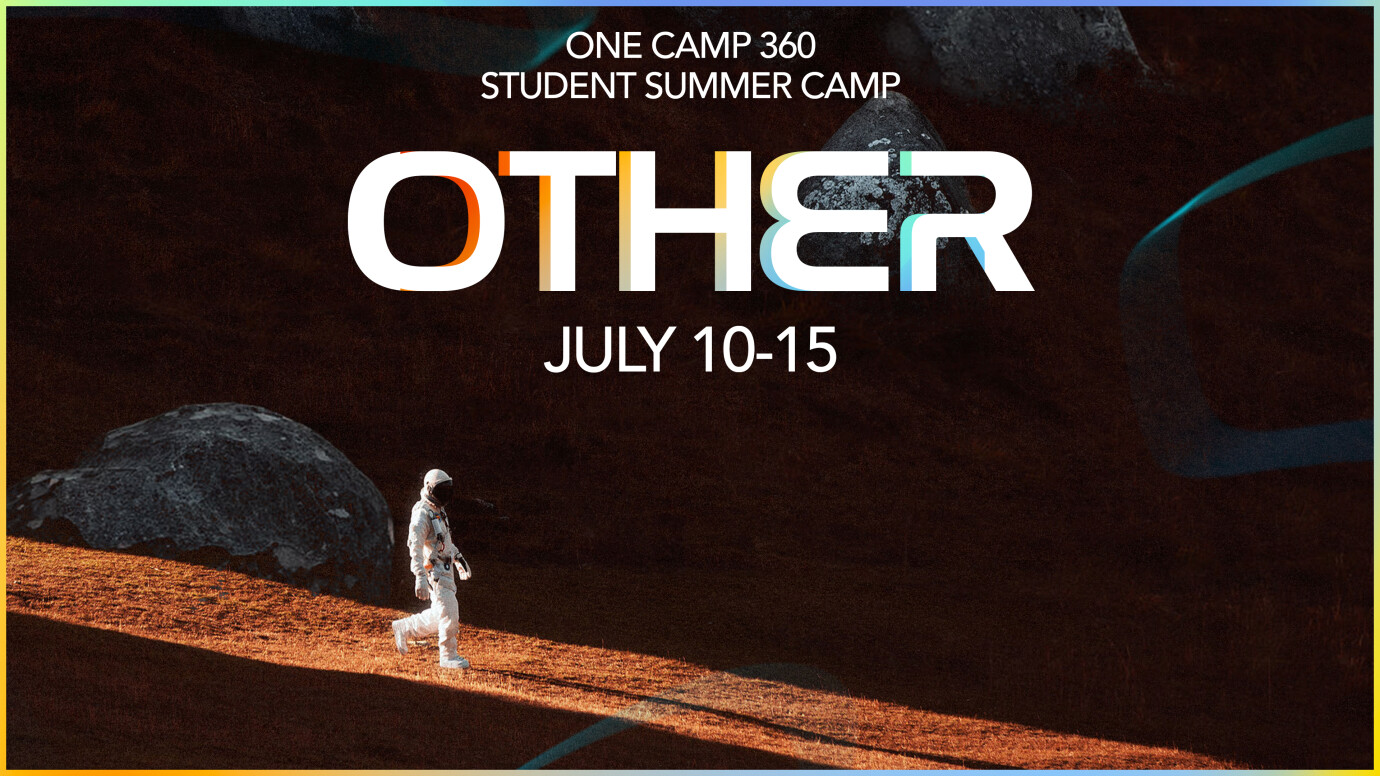 July 15, 2022 12:00pm
Contact: Nathan McCraveyNathan McCravey | 3256778185
Our students (completed 6th-12th graders) will be going to One Camp 360 in Palacios, TX. Camp costs $315 this year, but an "early bird" discount of $20 will be automatically be applied for anyone who has registered by May 29th.

A $50 deposit is required at the time of registration. This can be refunded to you if you cancel before 6/5/22.

Scholarships are available, please reach out to Nathan for more information, or indicate on your registration form that there is a need.

For more information, visit http://www.onecamp.org/.

We will leave Sunday afternoon and return Friday afternoon.